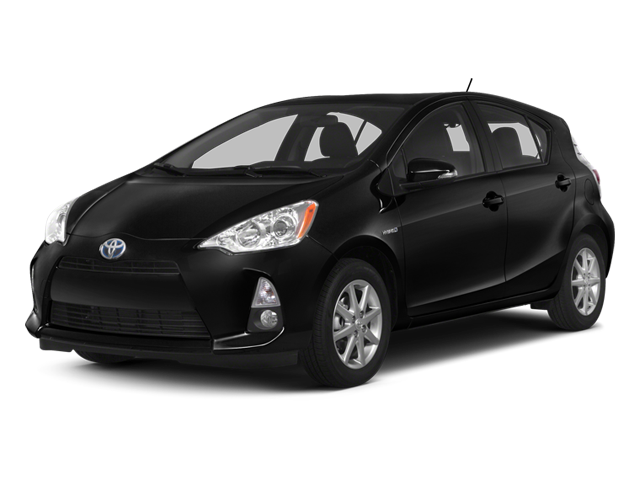 Services Performed
Check brake fluid for moisture and contamination. Inspect all hydraulic line and hoses. Inspect calipers and wheel cylinders. Inspect master cylinder and cap. Flush entire brake system including master cylinder, calipers, wheel cylinders until clean.
HYBRID BATTERY COOLANT FAN SERVICE
Inspect hoses and clamps. Pressure test cooling system. Flush engine, radiator, and heater core in both directions. Bring antifreeze to -35 degrees. PH balance coolant to between 9.8 to 10.5. Check thermostat and electric cooling fan operation. Chec
Reline rear shoes. Install rear hardware. Inspect wheel cylinders. Adjust parking brake. Road test vehicle.
Replace front brake pad linings and machine front brake disc rotors. Clean and lubricate brake calipers and slide mechanisms. Check and fill brake fluid. Bleed air from system. Road test vehicle.
MARCO S. gave our service a 5 star review on 10/9/2019